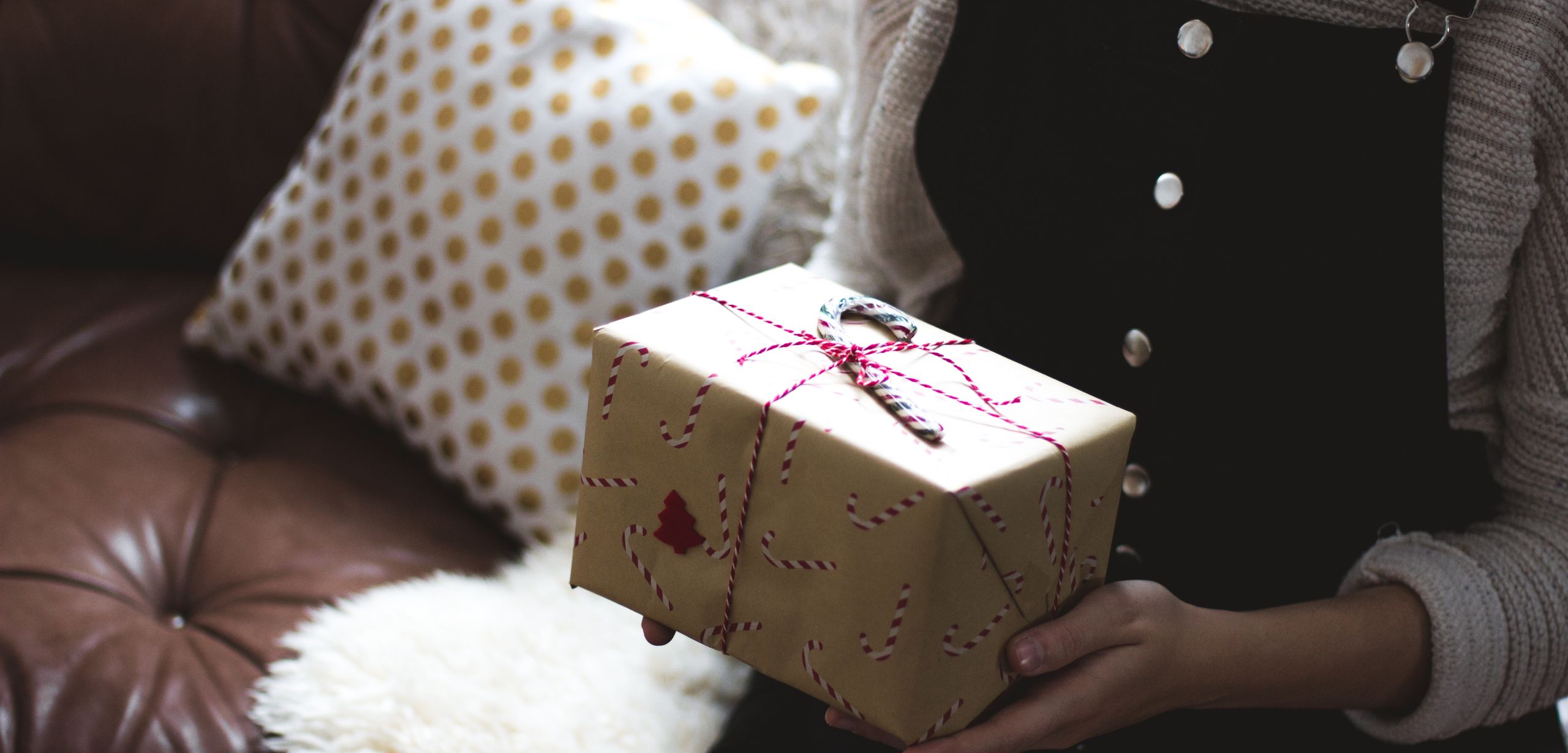 Especially in the digital age, vouchers are a quick and easy way to have the right gift ready for every occasion. By definition, a voucher is a certificate which the holder can use for the purchase of goods or services. The potentials of vouchers have long been known in marketing - vouchers, discount codes and coupons often play a central role in marketing campaigns. With the targeted placement of vouchers on websites, in mailings, newsletters and social media ads, online campaigns pursue the goal of generating interest among potential new guests and customers on the one hand, and of strengthening customer and guest loyalty in the long term on the other.
Types of Vouchers
The voucher system is based on the premise that an advance payment is required to purchase something that has a nominal value. Various types of vouchers are available for use as gifts. Consumption (or value vouchers), for example, can be exchanged at the issuer's discretion for a good or service worth a specified amount, without denoting a specific service.
Goods (or non-cash vouchers), on the other hand, define the type of merchandize or service being exchanged. In the hotel industry, for example, this might be a breakfast, dinner or a spa treatment. Vouchers for goods or services in kind may also include tourist travel vouchers for excursions or overnight stays. Unlike classic vouchers, discount vouchers are promises of remuneration in written form, entitling the beneficiary to receive a service at a discount on the full price.
Factors Influencing Successful Voucher Marketing
Vouchers are primarily intended to draw attention to a certain business or type of service. The targeted use of various types of vouchers and discount codes has the potential both of reaching new client groups, as well as strengthening and expanding an existing customer network. Factors influencing the success or failure of a voucher marketing campaign are correspondingly diverse. These, then, are some of the considerations in enhancing successful voucher marketing.
Voucher Creation and Design
Ordering a voucher needs to be as simple as possible, avoiding superfluous procedures. Fast loading time, few mandatory fields to be filled in and a wide range of payment methods enable quick and easy handling of online voucher purchases. Even offline transactions or on-site purchases (such as at a hotel reception), should be as time-efficient as possible using dedicated software. Users should be able to personalise vouchers and adapt them to their own needs - or those of the recipient. A personalised greeting together with an adequate choice of images should offer sufficient voucher design flexibility to cater to most needs.
Voucher Conditions
The voucher should be subject to as few restrictions as possible, thus facilitating redemption. The validity terms must be stated on the voucher, and whether or not it can be accumulated with other discount coupons. Any other conditions pertaining to voucher redemption need to be clearly stipulated. Conditions for vouchers are not legally binding and although a predetermined period for redemption can be specified, use of the voucher must be allowed at any time.
Brand Recognition of the Voucher Issuer
Voucher marketing is well-suited to new businesses and brands wishing to gain recognition, awareness and popularity in the shortest possible time. By using discount vouchers on strategically important distribution channels (such as newsletters or a corporate website), user interest can be stimulated, thus widening the existing customer base. Proper consideration of the discount value is important. The higher the value, the higher the user interest and the lower the inhibition threshold in adopting a new service offered by a hitherto unknown business. Established businesses can take advantage of their brand strength when using innovative marketing strategies to promote the sale of additional services, by means of up and cross-selling.
Tracking
As with any other type of marketing campaign, the success of voucher marketing needs to be measured and evaluated. By employing appropriate tracking methods, user behaviour can be analysed and the data utilised during the course of the campaign. It is interesting to know via which channels users might access a voucher overview, which types of vouchers are most often selected and at which point in the order process the greatest number of jumps are recorded. This data can then be used for optimization at any time in the future.
ADDITIVE+ VOUCHERS
ADDITIVE provides
voucher software
that guarantees successful voucher marketing by taking all the above-mentioned considerations into account. By inserting a voucher widget on a website, the code is ready to be activated and can be used later for marketing purposes. The ADDITIVE+ APP world provides the link between the individual software, thus enabling the easy integration of vouchers in the newsletter. Fast loading times, an intuitive user interface and numerous design and personalisation options ensure smooth handling for both the user and seller. Flexible payment methods including PayPal, credit cards and bank transfers, as well as a wide variety of types of vouchers cater to users' needs, providing the right conditions to suit most requirements. Click
here
for further information.
Conclusion
Voucher marketing is a simple but effective means of customer acquisition that also consolidates existing business-client relationships. As in every marketing campaign, voucher-marketing must have clear goals and requires targeted monitoring. Discount vouchers can be used to attract the attention of potential new clients, thereby increasing brand awareness. Established brands can make use of voucher marketing to cross and up-sell. The voucher distribution channel used to generate visibility also plays a significant role.
Integrating vouchers into email listings, newsletters and social media ads in the voucher overview target page generates traffic, attracting attention. Seasonal factors should not be ignored: Christmas Day, Valentine's Day, Mother's Day and Father's Day present ideal opportunities for increased voucher marketing. A fast and easy ordering interface, voucher personalisation and a range of payment options are just as important as the subsequent monitoring of data generated using tracking and optimization.
The continuation of the series of articles deals with the benefits of integrating vouchers into email listings and newsletters.